Welcome to Sapphire Class (Y6)
Croeso i Dosbarth Sapphire - Blwyddyn 6
Welcome to Year 6! I am Mrs Payne and I am really looking forward to teaching your children as they continue their learning journey with us in Sapphire class. Year 6 is a fantastic year group with lots of fun and exciting opportunities. It is lots of hard work but we like to work hard and play hard! Your children will continue to grow in confidence, resilience and independence and have opportunities to work on collaborated projects together and build on their interests and experiences.
Below is some information you may find useful. Please do not hesitate to speak to me if you have any questions.
You can also follow me on Twitter
@PPS_sapphire6
Class Teacher Mrs J Payne
I have been a teacher for 22 years and worked in Pentrebane Primary School for 19 of those years. I love my job and working with children. I have two of my own children at home; Joshua, who is 12 and Daniel who is 10. They are both football mad like me! I coach a local U11s football team and support Arsenal and Cardiff City! I love to travel and go on adventurous weekends away with my family. I love listening to Music. I enjoy artists like Coldplay, Ed Sheran, 21 Pilots and the Imagine Dragons. My family and friends are hugely important to me and I work really hard to have loads of fun filled
Themes/Topics/Trips
Autumn Term – The Titanic - A trip back in time to discover learn about one of the biggest disasters ever to occur at sea. We will take part in a debate where we discuss who was to blame, look at the different class system - how has it changed today? What was learnt from the sinking of the Titanic? How did the people affected feel? Were there any links with Wales? During this term we will take a trip to Penarth Lifeboat station. We will also take a trip to a Mosque as part of our R.E topic on Islamic faith.
Our class reading book this term that we will be studying during our whole class guided group reading sessions is 'The Titanic Detective Agency' by Lindsay Littleson
Spring Term – World War ll – A trip back in time. We will look at aspects of war through the eyes of the children. What have we learnt from the war? During this term we will hopefully be taking a trip to the Royal Welsh Regimental WW2 Museum.
During this term we will also be looking at immigration and how it affects people of all around the world.
Our class reading book this term that we will be studying during our whole class guided group reading sessions is 'Once' by Morris Gleitzman
During this term we will also be taking a trip to SONY where the children will work on improving their digital competency.
In March we also have our annual 3 day trip to PGL where the children will take part in a variety of adventurous activities.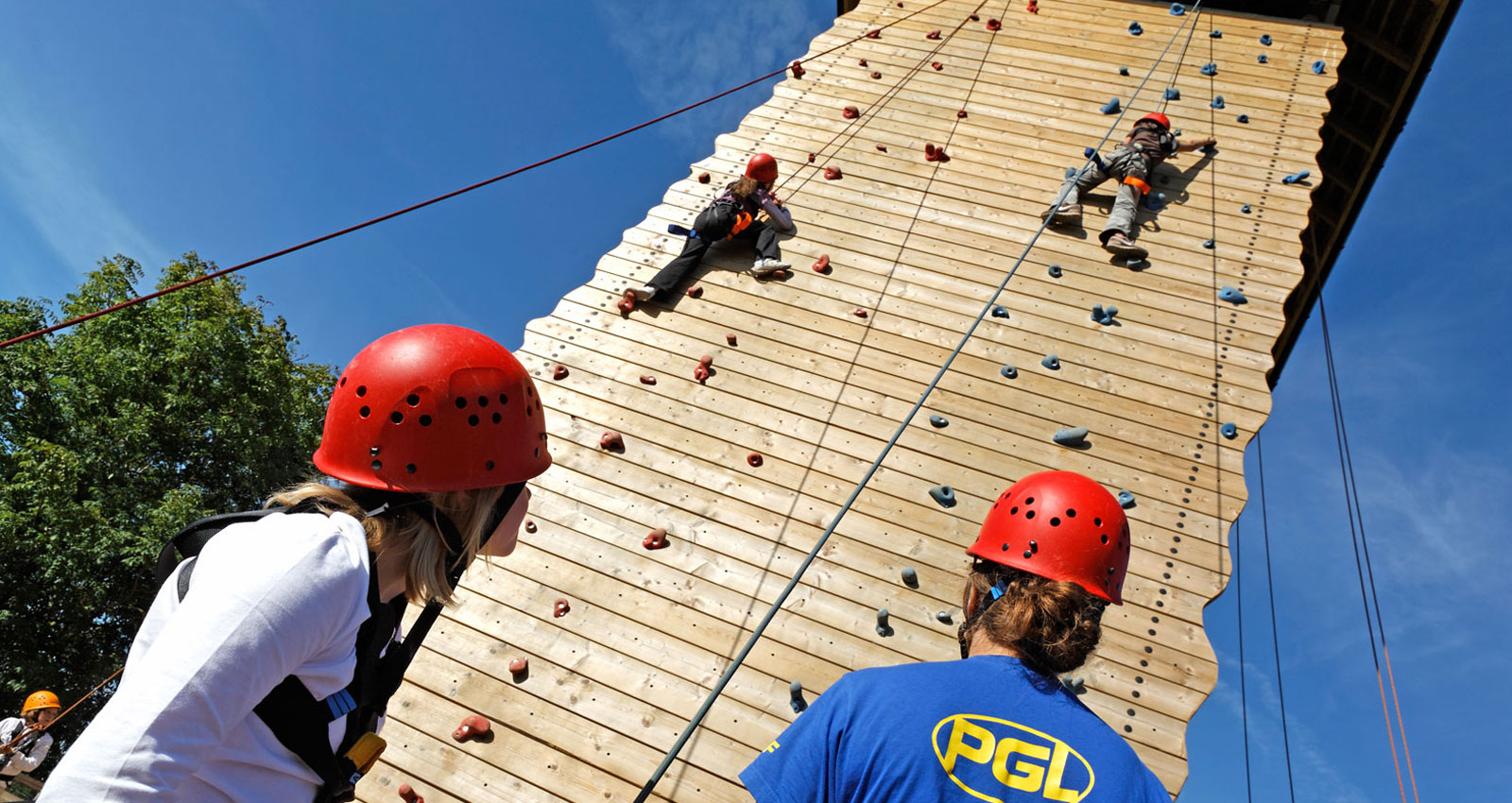 Summer Term - Contrasting Localities – comparing life in Wales and Indonesia and
Blue Planet: Living in my world: Caring for places and environments and the importance of being a global citizen
Our class reading book this term that we will be studying during our whole class guided group reading sessions is 'Kick' by Mitch Johnson
During the Summer Term we are planning to take the class to the beach to celebrate them moving on to pastures new!
Reading books, spellings and homework
All children are provided with a reading book from our reading scheme. They will also encouraged to choose a book that interests them from our reading corner to read during independent quiet reading time. They will be asked to keep a record of every book they read. If they are enjoying a book at home they are welcome to bring it in to read in school.They will be heard read by the class teacher during whole class guided group reading sessions.
We hope you will also continue to listen to them read at home as this is still a vital
part of developing their skills and love of reading.
The children will work on learning spelling patterns and spellings during weekly SPAG lessons (Spelling, Punctuation and Grammar).
We will not send home weekly homework but the children will occasionally be given a task to complete at home.
They will have a weekly times tables test and it is really beneficial if they practice these at home.

Forest Schools

Every Thursday afternoon the class will take part in forest schools. Please ensure your child has appropriate clothing. A suitable coat and appropriate footwear (wellies) is essential for forest schools. The school does have some waterproof trousers and spare wellies if your child forgets to bring theirs, but it's easier if each child has their own.

P.E

P.E will take place on a Friday. All children will need, shorts, t-shirt, jogging bottoms, sweatshirt and trainers for sports, depending on the weather. They also need to bring a bottle of water.
Tuck and Water Bottles
Our tuck shop is open for all pupils to purchase snacks every playtime. If you wish your child to buy snack 20p a day is sufficient.
In order to ensure all children remain hydrated throughout the day please can I encourage all children to bring a reusable water bottle into school. This can be kept in class and re-filled with fresh water throughout the day.
Expectations of Behaviour
Your children will be given the opportunity to explore and discover in a variety of settings. Throughout the year our expectations of behaviour remain consistent. All pupils should treat each other with respect and speak to each other in an appropriate way. The children will be expected to stay on green or above on our behaviour chart and be ready to learn. Good listening and behaviour will be rewarded with Dojo points and those who remain on green or above will be rewarded. Any disruptive behaviour will be sanctioned through a restorative approach. We firmly believe that all children are entitled to learn in an environment where they feel safe and free from distractions and that they learn the affect any bad behaviour has on themselves and their peers. We expect exemplary behaviour from our children and we treat them with fairness and respect.